Cloudy morning skies gave way to afternoon sunshine which paved the way for a fun day at our recent Golf Classic.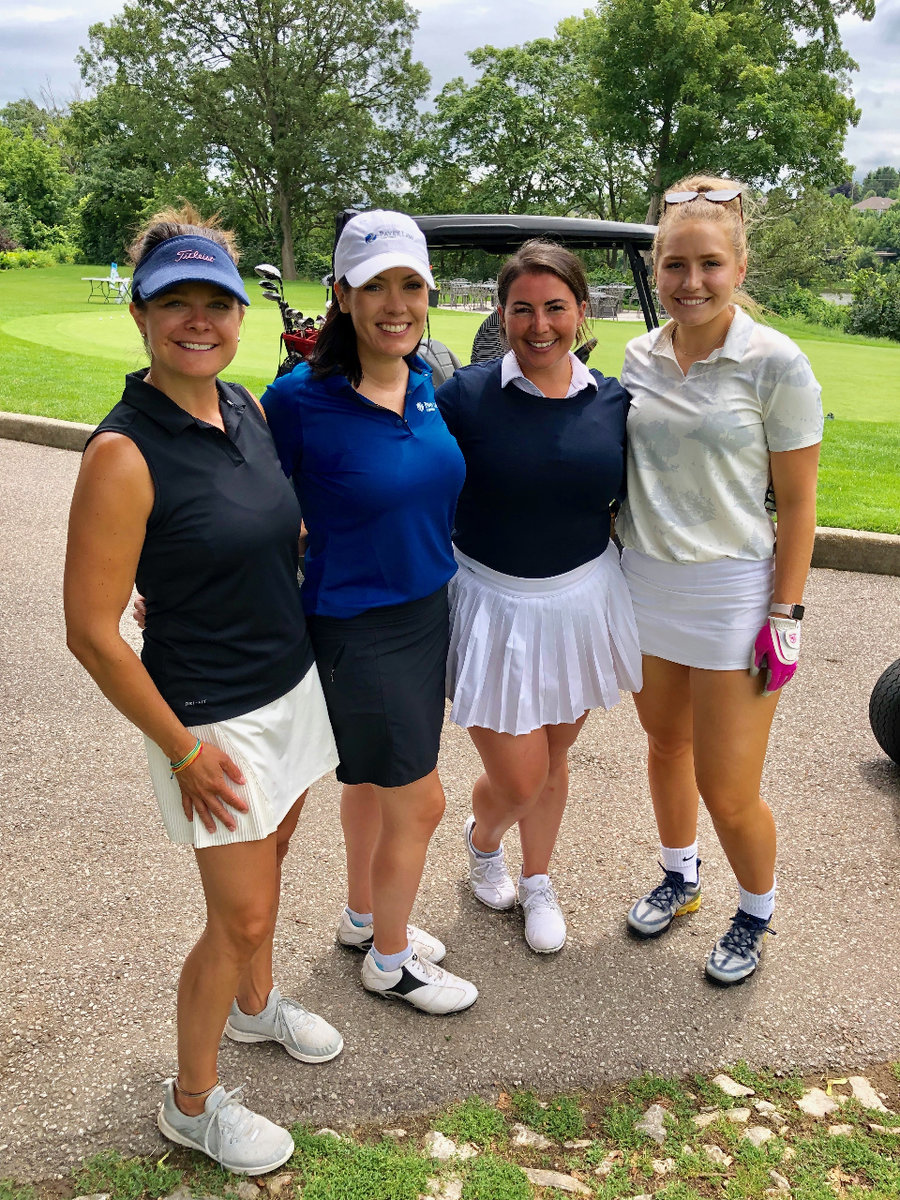 The annual tournament, the first 'official' large golfing event held at the Galt Country Club since the pandemic began, brought out more than 80 participants July 12, many of whom couldn't wait to hit the links again and reconnect with others outside of a virtual setting.
"It's so nice to see camaraderie and nice to actually see people and faces," said Energy+ CFO Sarah Hughes, after taking a swing mid-course during the day-long event.
She had already been golfing for a couple of weeks with her women's league prior to our event but relished the chance to golf with members of her corporate team.
"One of the gentlemen is new to our team so this is a nice onboarding. And another gentlemen on my team I haven't seen in-person in a year and half," said Sarah. "It's just so great to be able to see people."
That same sentiment was shared by many of the participants as they made their way around the 18-hole course, and visited the sponsored holes spread throughout.
"I find it very energizing to see people and reconnect," said Kristen Danson, Managing Partner at Mitographics Inc./Swift Components Corp., adding the tournament is a great way for operators of the businesses that sponsored holes to network. "It's neat for them to have the chance to engage with Chamber Members. A virtual setting is hard for small businesses, and they really need to be here in-person talking to people."
Networking and having the chance to meet people was something Anthony Gignac, an Associate at Racolta Jensen LLP Chartered Accountant, said he welcomed as a first-time participant at the Golf Classic.
"It's great to have the chance to socialize and say hi to new people," he said, while finishing his boxed lunch after a busy morning of golf.
Lunch and a take home dinner 'kit' created by the talented kitchen staff at Galt Country Club were provided to all the participants in keeping with Stage 2 safety protocols regarding indoor dining. (Waterloo Region was scheduled to move into Stage 3 of the province's reopening plan on Friday, July 16).
In terms of the COVID-19 protocols, participants said they felt very safe.
"People are just so glad to be outside. I don't think there's as much apprehension or hesitation considering vaccination rates," said John Tyrrell, Sales Manager at TD Commercial Banking.
Erica Tennenbaum, Wealth Advisor at RBC Dominion Securities, agreed and said she felt comfortable with people's mask etiquette.
"It's just so nice and refreshing and heartwarming to see everybody," she said.
John echoed that same feeling.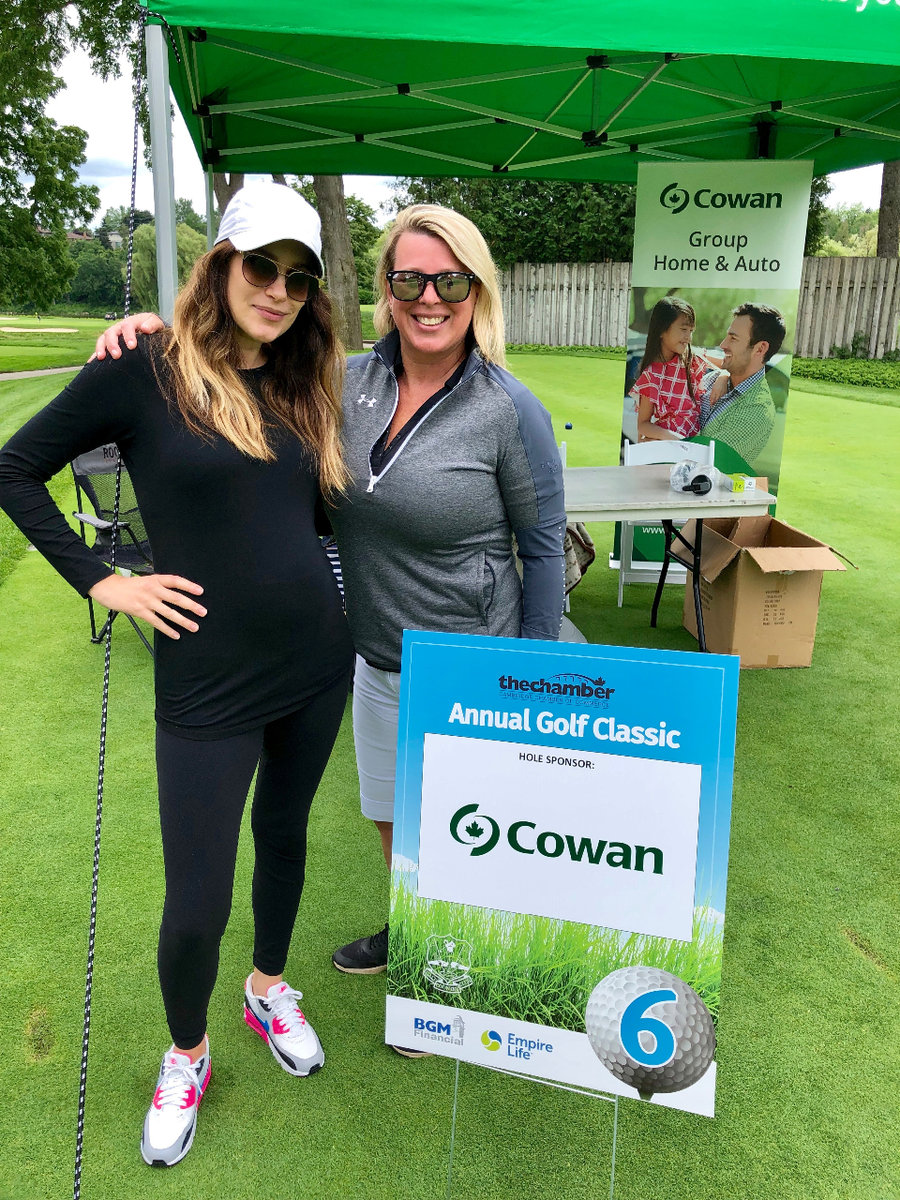 "It's just nice to be out of the office and see people's faces again and golf is really the only thing you can do in a larger group setting, so it's nice to see some familiar faces again," he said.
Having the opportunity to not only reconnect with both familiar and new Members helped make the day a success said Cambridge Chamber CEO and President Greg Durocher.
"We're thrilled we could provide our Members and their guests with the chance to not only meet safely but have a great time doing something that's familiar and fun. We all can use it considering how tough the last year and half has been," he said. "We also appreciate the support of our many sponsors for helping to create such a memorable event for everyone."
Plans are in the works for our annual Fall Scramble, so please keep an eye on our Events calendar for more.
For a look at photos from our Golf Classic and a list of prize winners, please visit: https://bit.ly/3AEyTkB