Like many other business leaders, Valet Car Wash's Mike Black found himself forced to make some hard decisions when COVID-19 struck.
"As things started to close down and we started to navigate our way through this as a business, we had to layoff about 100 employees which is something we've never done in 30 years," he says, referring to the business he began building on Eagle Street North back in 1990 which has now grown to include eight additional locations.
Luckily, he was able to continue to operate portions of his business with a reduced workforce. However, not all wanted to continue working due to personal reasons, which Mike says was a difficult choice for them to make.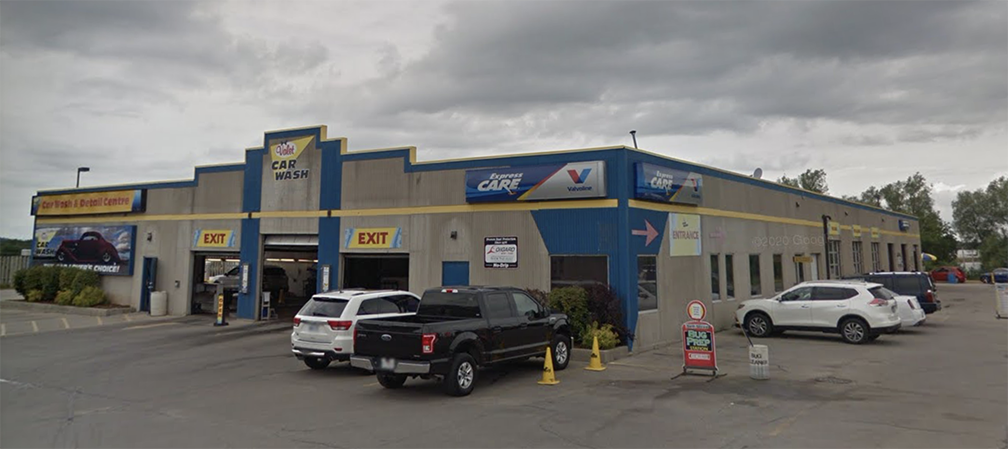 "We respected and understood that," he says, adding those who did continue to work would be instrumental in keeping the business going. 
Mike decided some action was needed to recognize these employees.
"I said to my managers, 'I will make sure the employees that stuck through this and allowed us to keep our doors open and still have a business when the other employees come back will be compensated and I will figure out away to thank them'," he says.
It was at this point he says came his 'aha moment' and devised a plan.
"We used the wage subsidy (CEWS) to pay every employee who worked from March 16 to May 3 and a special COVID compensation 'bonus' of $4 per hour on top of their regular hourly rate," he says, adding he did not reduce their regular wages. "We calculated all their hours worked during that time period x4 and whatever that amount came to, we purchased gift cards of their choosing."
Mike says the employees could select up to three different cards, with the only stipulation being they could not be VISA or MasterCard gift cards.
"I wanted to give them something that helped the economy at the same time," he says. "It really wouldn't do much good if it just sat in a bank account."
Approximately 50 employees utilized the cards in a variety of ways. For example, Mike says one purchased new beds for her children, another a new couch for her living room, and another who is studying photography bought a new camera. As well, another purchased a variety of foods from Zehrs to create a special meal and treats, something that employee had not done in months since the COVID-19 crisis began.
"It's been great to hear those stories," says Mike, adding these purchases are a great way to stimulate the whole economy. "It works the whole supply chain."
He describes it as a 'win-win' for everyone.
"The employees are happy, and it's kept us in business," says Mike. "When you have multiple locations, you really depend on your staff."
Valet Car Wash Cambridge is located at 2396 Eagle St. N. (behind Greg Vann Nissan), or visit washmycar.ca for more information.