Concerns about security on the app TikTok continue to mount as provincial and municipal governments consider or implement plans to restrict employees from accessing the platform on their work devices.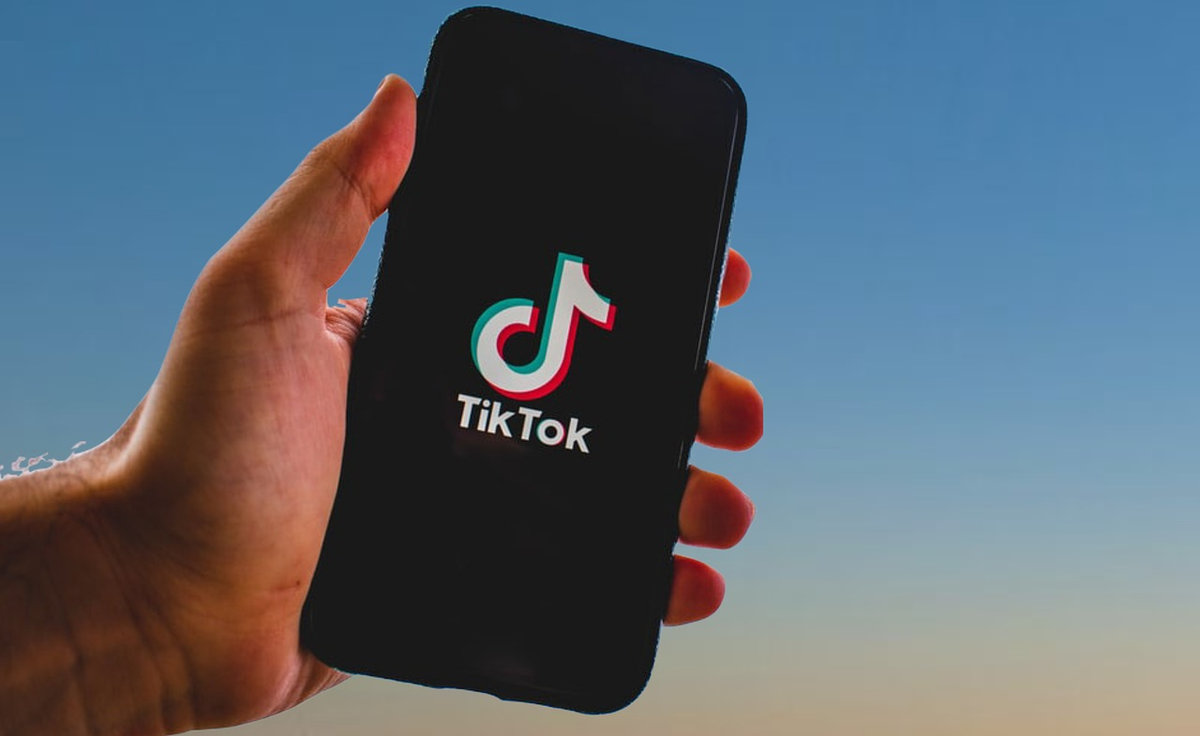 At the end of February, the federal government officially announced it was removing TikTok from all its mobile devices, joining a growing list of governments worldwide doing the same, despite assurances from the Chinese company Bytedance which owns the app that it does not share data with the Chinese government or store it in the country.
All Canadian provinces are implementing or considering bans, however, at this time it remains unclear if the Yukon, Northwest Territories and Nunavut will do the same.
But what does this mean for businesses, many of whom now rely on the popular social media platform to promote their business?
We asked Chamber Members and marketing experts, Ashley Gould of Cinis Marketing and Cathy Lumb of Cali Marketing Communications, to share their insight:
Q. What are some of the key benefits for businesses who use TikTok?
Ashley: TikTok is a great form of marketing for businesses looking to attract a younger audience. They also currently have a huge user base and extremely high engagement, so it is an easier platform to grow your audience on. The third benefit is that less businesses are using TikTok which translates to less competition, meaning that your posts will be seen more favourably and if you engage in paid ads the cost per engagement will be lower.
Cathy: TikTok lets you tell your business's story with short, fun, and entertaining content that will attract and keep people's attention. It's ideal for fun interactive activities and challenges to keep your audience involved and growing.
A benefit for your customers is that they won't feel they are being advertised to, as with some traditional advertising. Businesses can get a great idea of what their customers like about their products or services as well as what needs to be improved. But it's important to answer the question: Is my audience on TikTok?
Q. What has made it such an attractive social media tool for them, and can they rely on it too much?
Ashley: The pandemic helped tremendously with the success of TikTok as a platform. Suddenly, people found themselves with extra time and TikTok was a great place to find the most recent dance or trend that you could then try for yourself. Now, TikTok has a billion active users, who are on the app daily looking to be entertained.
Relying on TikTok as your main form of marketing only works for a very small number of businesses, specifically those who can ship internationally and who are geared to a younger audience. Though TikTok can be helpful for other businesses, it is equally important to spend time on platforms like Instagram Reels that take into account, geographic location on a broader scale.
Cathy: It feels more personal and is interactive, videos can be quickly created to be current and in the moment. (You still do need to carefully plan and create engaging material on TikTok.) It is easy to create content with TikTok's dynamic music and graphics.
It's also a great way to work with influencers who are using your product or service. If your main target audience is on TikTok then it would be hard not to be there. If TikTok is your only social media platform and at some point, feel you want to get off, it is best to be building your audience on other platforms.
Q. Should businesses be concerned about their information being compromised and shared?
Ashley: Mainstream media has made it readily known that the majority of apps access more data on our devices than they need to. That said, what is on your device should play into that decision. If your phone holds confidential information that could compromise the government, or a hospital, yes keep TikTok off that device. If the most private thing you have is your banking app, studies thus far have shown you are OK to keep the app at this time.
Cathy: This is a big concern as we never want our or our customers' confidential information to be compromised and used by others. We have already seen many examples of data being collected by other companies and put at risk by being passed on to third parties, without their customers' consent. TikTok is very good at collecting a lot of information about its users and we can't be sure where it will end up. More investigation is needed.
Q. What are some steps businesses can take to protect themselves? Or can they?
Ashley: There is definitely something to be said about keeping TikTok on your personal device only and off your work device. TikTok has developed several strategies for keeping your information more private from an audience perspective, but not from a downloading and data collection perspective.
Cathy: As with all social media platforms and search engines, TikTok collects a lot of information from its users so they can effectively target ads. It is impossible for a business or individual to fully protect themselves as there is no way to opt out of all the information TikTok collects.
It's up to each business and individual to manage their privacy, security and cookies consent on TikTok as well as their browser settings.  Even so, it's impossible to fully protect yourself from your data being collected and possibly shared as there is no opt out for all information being gathered. A business or individual can minimize some risk by choosing not to post easily identifiable locations in TikTok videos. Individuals can set their TikTok to private to reduce risk.
Q. Do you see businesses moving away from using this platform?
Ashley: The answer to this question is complicated as it is extremely industry specific. If government employees can no longer download TikTok on their devices, then businesses that are using social media as a means of marketing to this demographic will have to find alternative routes. That said, for the majority of businesses the opposite is true, where more and more businesses are starting to create TikTok strategies.
Cathy: I think it will be a tough call to make if a business's customers and competitors continue to use TikTok, especially if the business is benefitting. A lot will depend on what we learn in the coming weeks about TikTok, as well as what the consumer decides to do. I do think that if a business is not benefitting in a tangible way, then they may be more inclined to move away from it. 
We know that Facebook has faced criticism over the past few years, as has Twitter, but it has not stopped people from using these platforms. However, major advertisers recently moved away from Twitter in droves, so we can see that if businesses are not happy with a social media platform, they will take action.
Many individuals on social media do not feel the need to stop using it and some find it hard to understand how they can be of any interest to TikTok or Facebook.
Q. Are there any social media platforms that are 'foolproof' when it comes to security concerns?
Ashley:  In my opinion, no. Apps are always collecting data, it is part of how they are created, and that data is meant to further your user experience. Therefore, there is always some kind of security concern with an app. 
Cathy: All social media platforms have their strong and weak points regarding security, and all are collecting data about us. Users of social media need to adjust the security, privacy, and advertising cookie settings to the levels they are most comfortable with. Businesses on social media platforms need to keep a close eye on their social media accounts, monitor frequently and address any concerns right away.  Regularly review your analytics to determine if your business's marketing objectives are being achieved on social media.