Proposed provincial legislation requiring employers to tell their employees if, and how, they are being electronically monitored may prove to be both challenging and beneficial for business owners, say local legal experts Hina Ghaus and Tushar Anandasagar, of Gowling WLG (Canada) LLP.
The proposed legislation – announced February 28, 2022 – would require employers with 25 or more employees, as of January 1 of any given year, to implement a written 'Electronic Monitoring Policy' for their employees. Assuming the legislation is passed in its current form, the policy would require an employer to disclose whether it electronically monitors its employees.  If so, the employer would then have to outline how it monitors employees, the purpose(s) of such monitoring, and how the information may be used.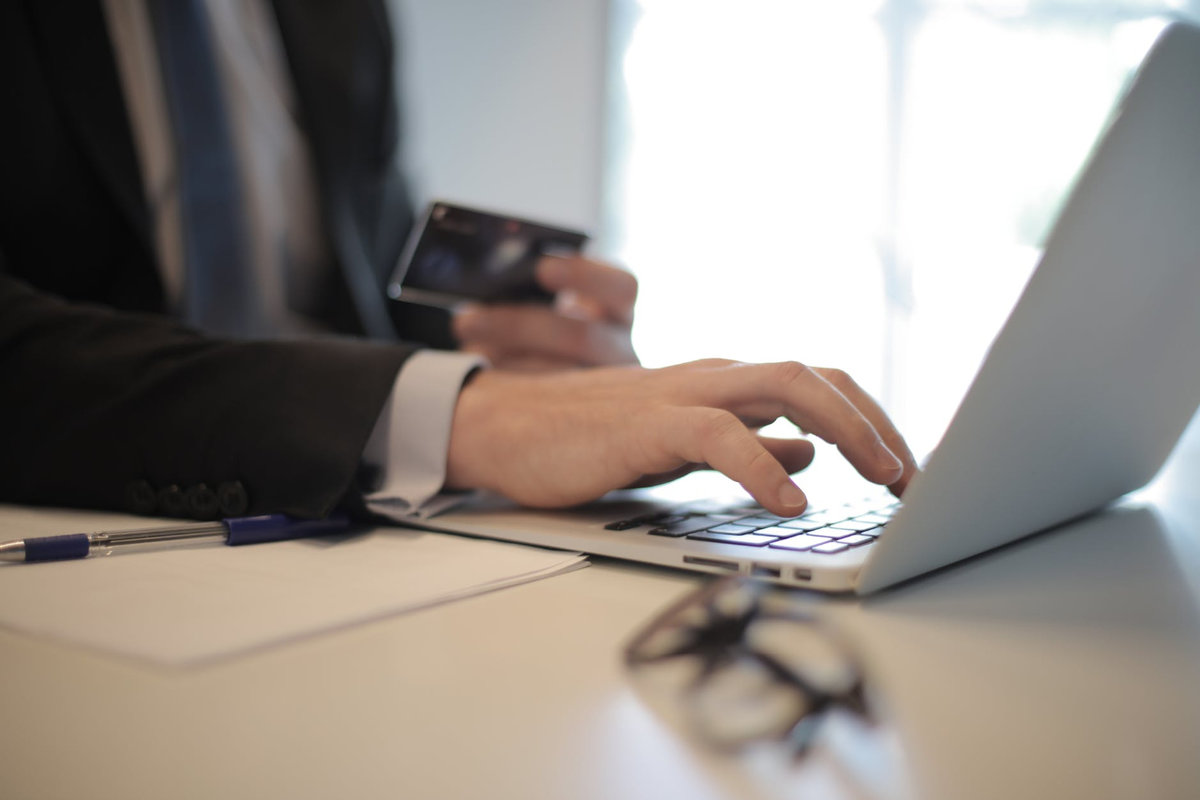 "Whether you are a delivery person being followed by GPS, a construction worker using a company phone, or an office worker logging in from home, you deserve to know if and how you are being tracked," said Monte McNaughton, Minister of Labour, Training and Skills Development in a press release. 
If approved, Ontario will be the first province to implement this type of policy requirement. The legislation has passed first reading and is currently in front of the Standing Committee on Social Policy as of March 7, 2022.
"The draft legislation is built around privacy best practices," says Hina. 
While initial responses to the draft legislation suggested that the proposed laws were decidedly "pro-employee", Hina says the legislature's intention appears to be more balanced.
"This seems to be about transparency – meeting this policy compliance requirement can help employers with modernizing their privacy best practices," she says.
There are many unanswered questions about the scope of the draft legislation, including types of monitoring strategies or devices that may be affected.
For instance, Hina says: "There is ambiguity for employers − the proposed legislation is so broad and does not define the extent of electronic monitoring.  For instance, based on Minister McNaughton's announcement, it is assumed that cellphone, GPS and computer tracking software will be included – but until the legislation is finalized, we don't know this for sure." 
 "We also do not know if, and how, the draft legislation will apply to collaboration toolsm," she says. "Tools such as Slack, Teams and other similar programs, may not be 'actively' monitored, but create audit trails that may be accessible to the employer retroactively.  Will these strategies be captured by the proposed legislation?  Does the monitoring need to be 'active' rather than 'passive'?  These are just a handful of the many questions that remain unanswered at this early stage."
Because of these issues, Hina suggests waiting for the legislation to pass before formal first steps are taken.
"Employers should look at what systems they may already have in place.  You need to know what practices exist in your workplace before you start developing a policy," she says.
Despite the potential for challenges, both Hina and Tushar agree that this proposed legislation is necessary, particularly in the context of a pandemic when scores of employees have moved to partial, or permanent, WFH. 
 "Yes, assuming this legislation passes, companies will have to audit their systems, and this will create work," says Tushar. "But they may very well discover gaps or vulnerabilities in their security protocols.  I view this as a significant opportunity − knowing about security and privacy vulnerabilities is a critical first step towards avoiding potential ransomware or privacy breach issues.  You can't mitigate risks that you are not aware of."
 "This is going to be a hot button employee relations issue, and employees will be looking for honesty, transparency and accountability from management," says Hina. 
Hina, Tushar and the rest of the team at Gowling WLG continue to diligently sift through the latest legislative changes. For further information or specific questions, please contact Tushar at [email protected] and/or Hina at [email protected].