The full impact COVID-19 continues to have on businesses has yet to be determined as our economy slowly rebuilds.
But what is apparent is the realization that many workplaces can no longer operate as they once did as many employers navigate labour shortages and the creation of hybrid work models to accommodate employees who wish to continue working remotely.
"Everyone seems to be looking for this return to normal but if you want any semblance of normality than just keep dreaming," says Julie Dupont, Principal Strategist at Cambridge-based Reimagining Leadership. "Employee expectations have changed, and the Great Resignation is an indication of that."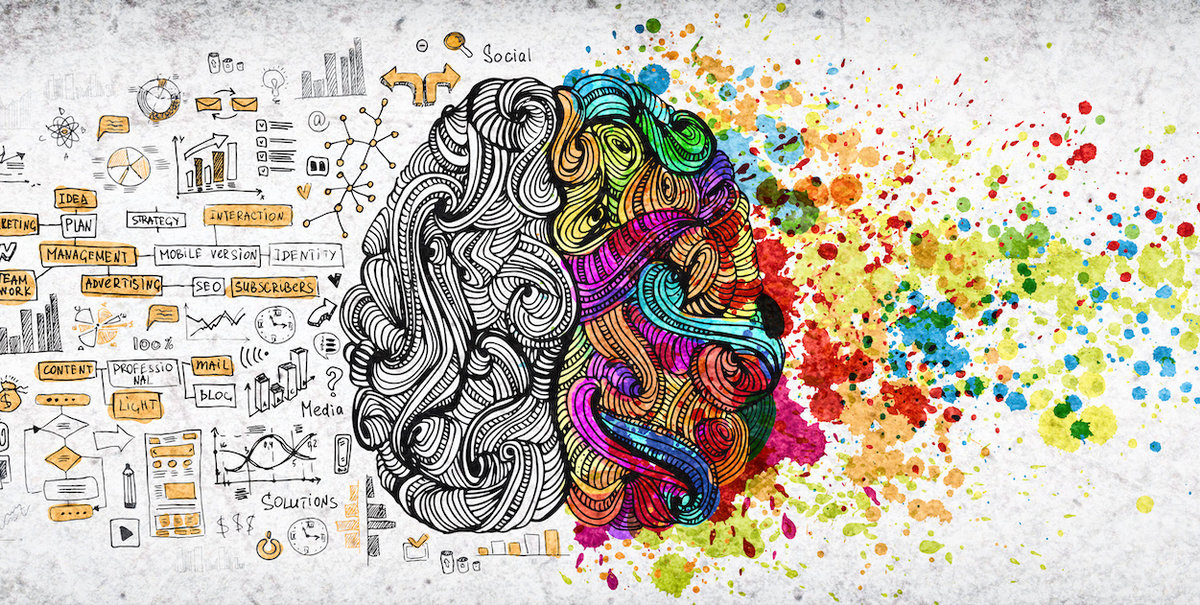 While there are some reports indicating this phenomenon may not be as prevalent in Canada just yet compared to the U.S., there is cause for concern considering the results of a StatsCan Labour Force Survey outlined last month in the Globe & Mail indicate that Canadian employers were recruiting for about 875,000 positions.
To offset growing labour gaps and the emotional 'trauma' ignited by the pandemic, Julie says the need for employers to utilize their emotional intelligence skills has become paramount.
Emotional intelligence centres on understanding and managing your own emotions in positive ways to communicate effectively and empathetically with others to overcome challenges and defuse conflict.
Julie, who along with Laura Falby, Senior Director of People and Culture at Waterloo Brewing, will explore this topic further by outlining how meaningful dialogue can help create healthier working environments during our virtual event March 29 entitled 'Emotional Intelligence: Strengthening Workplace Culture'.
"I think emotional intelligence skills have been important for a long time, but I think there is a real necessity for them now because people need to connect in different ways in order to feel like they can be human again," says Julie, adding the many uncertainties surrounding the pandemic has had a huge impact on workplaces, even those where employees have remained on site. "It's about how you handle the uncertainties out there, not just as a human being but as a leader, that is really going to make a huge impact on being able to get people performing again."
Julie says 'pampering' and 'babying' employees is not part of it and that encouraging open conversations is key as employees re-enter the workplace or continue to work remotely. 
She admits for many employers, learning to use these types of skills may not come easy.
"It's not something that is going to come naturally to anybody," says Julie, noting these are hard not soft, skills that can be learned. "It is really a series of learned behaviours and the more you do them, with practice, they become easier because you start to change your mindset when you see the results of these conversations."
She says listening to their employees is the first major step employers can take, not just dictating to them new post-pandemic work protocols. 
"The missing piece is the listening and really understanding what do your people need from you? Do they have what they need to be able to do their jobs well and feel supported and valued?" says Julie. "By using your emotional intelligence skills, they (employees) will take care of the bottom line, and they will be become more loyal to you and willing to go that extra mile."
She hopes participants at our virtual event will not only be eager to learn more about emotional intelligence skills but realize how using them effectively can directly impact a business' bottom line.
"If your people are leaving, who is getting the work done? How much does it cost the company every time an employee leaves or has to hire someone and get them up to speed?" says Julie. "What's the cost savings or cost avoidances around that?"
'Emotional Intelligence: Strengthening the Workplace' takes place Tuesday, March 29 from 11 a.m. to noon. To register, visit: https://bit.ly/3Jn7lUM