Erin Moraghan describes herself as a born mover.
As the founder of Revkor Fitness + Lifestyle Training in Cambridge, she has made it her vocation to help others become 'movers' after leaving a healthcare philanthropy career in Toronto in 2013 to make this happen.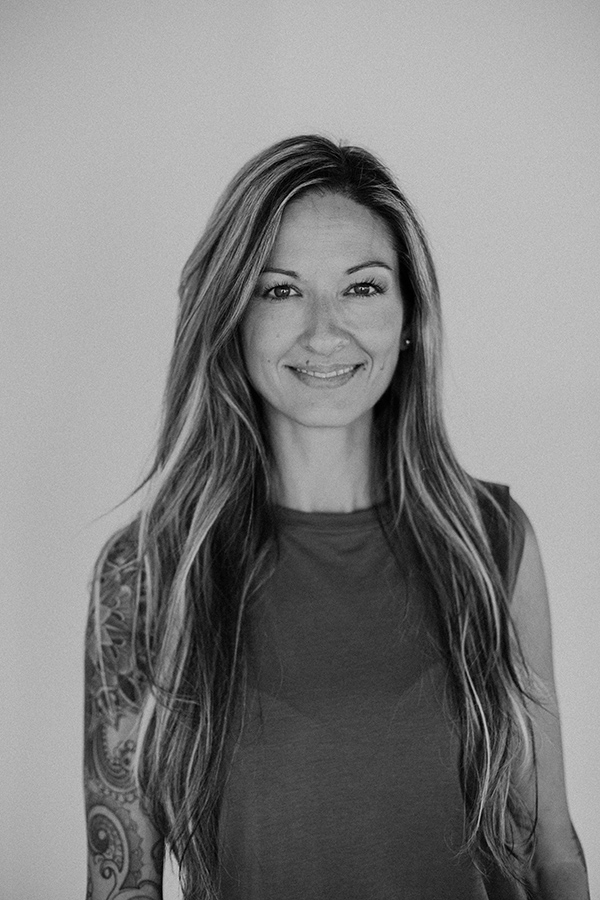 Her passion to assist others centres on promoting workplace wellness which came about after a decade of working in healthcare.
"We can't get through stressful times without wellness at the forefront," says the wellness expert.
The current COVID-19 crisis is clearly one of the most stressful situations facing all us, not just economically but emotionally and physically. In fact, experts are predicting a 'tsunami' of mental-health issues to develop in wake of this pandemic.
At our next YIP virtual workshop 'Better Work Life Balance for Young Professionals' on May 21, Erin will offer advice and tips aimed at empowering participants with the tools they need to reduce stress and improve productivity.
But more importantly, she hopes to inspire them in work and life.
"The entrepreneur culture often celebrates the non-stop grind," says Erin. "But the reality is, rest and a calm, controlled mind are in the key to managing challenges and staying on course."
She has already helped thousands across Canada by initiating programming focused on preventing and minimizing chronic pain and depression by embracing the power of mindful movement.
Erin can highlight some simple habits that can help accomplish amazing results, such as nutrition shifts to alter productivity, an eight-minute morning mindset practice that can 'train' your brain to be goal-centred, and a few suggestions for more quality sleep.
"This is the information you need to get and stay on track, striving strong during this unforgettable time in history," she says.
Our virtual YIP (Young Innovative Professionals) session 'Better Work Life Balance for Young Professionals' takes place Thursday, May 21, from 9 a.m. to 10 a.m.
 For information, please visit:  https://bit.ly/2WCBOXU
The Canadian Mental Health Association offers these tips to creating better work-life balance:
At Work
Schedule brief breaks for yourself throughout the day. Your productivity and effectiveness will increase if you take even a ten-minute break every two hours and overall, you will get more accomplished.
At the end of each day, set your priorities for the following day. Be realistic about what you can achieve in the time you have available.
Only respond to email once or twice a day. Then, shut off your email program to avoid being distracted as messages come in.
Make a distinction between work and the rest of your life. Protect your private time by turning off electronic communications. Don't be available 24/7.
At Home
Create a buffer between work and home. After work, take a brief walk, do a crossword puzzle, or listen to some music before beginning the evening's routine.
Decide what chores can be shared or let go. Determine which household chores are critical and which can be done by someone else. Let the rest go.
Exercise. Even if it's only for 15 minutes at a time, you'll feel more energized and refreshed.
Create and implement a household budget. Start by setting aside some money from each pay cheque for the future.