The next Ontario election maybe three months away, but it's more than clear political leaders have already begun to jockey for position as COVID-19 restrictions continue to lift and numerous announcements pertaining to proposed legislative changes surface.
Whether it is promising more money for transit projects or getting rid of licence plate sticker fees, these types of political announcements says Darrell Kennedy, a political science instructor at Conestoga College's School of Interdisciplinary Studies, are part of our democratic process.
"They (politicians) are vying for our votes," he says, adding this type of tactic is often framed in a negative way. "I tell my students we should be more concerned about holding them to their promises as opposed to why they are making promises."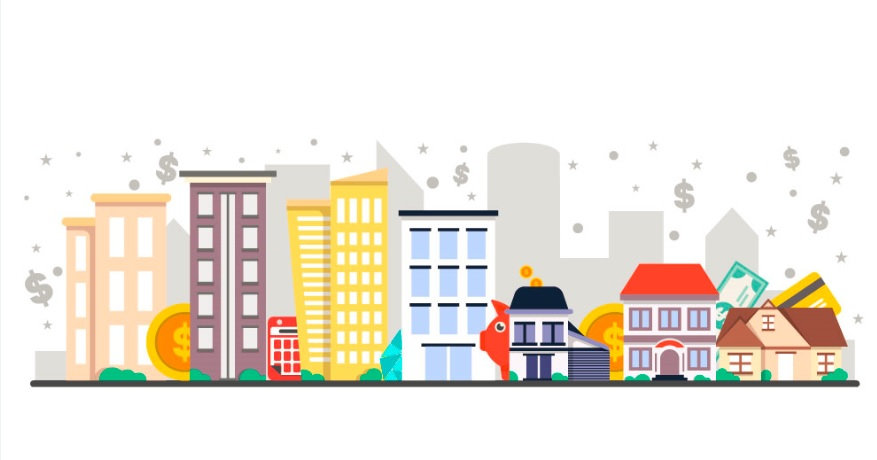 When it comes to the politics leading up to the June 2 election, Darrell says the key issues surrounding the campaign may hold a few surprises.
"I think there is a lot of noise surrounding this election and I think much of that noise involves COVID-19," he says. "However, we underestimate how forward-thinking people are. They are tired of talking about COVID-19, and they want a way out."
Darrell says despite varying opinions regarding how Ontario Premier Doug Ford's Progressive Conservatives approached the pandemic, the electorate – as well as those in businesses impacted by it – have already made up their minds over the course of the last two years regarding this issue.
"I don't think this election is going to be swayed either way on what your opinion is of how Doug Ford handled COVID-19," he says, noting he expects it will still be used as a 'weapon' by the other parties. "I think it is going to be a war of attrition and as we approach June, we are going to see the Ford government use Ontario's opening up as a way to take away votes from the other parties."
Darrell says the opposition parties could almost be classified as 'victims' of their government position during the last two years because they have an obligation to oppose the government and have done just that – referring to COVID-19 as a political 'hot potato'. 
"I think the stars of have kind of aligned for the PCs in that when this election occurs in the next three months, they are going to be able to offer things to voters," he says. "I think the other parties right now only have a few tools in their toolbox they can use to attack Doug Ford and a lot of it is in the past."
Darrell says there are many issues political contenders could be focusing on, noting that housing is a key concern for his students – most aged 18 to 25 - as opposed to COVID-19 or even the environment.
"They grew up with it," he says, referring to concerns surrounding climate change. "A lot of the younger generation have a fear about not being able to own a house or even having adequate shelter."
The Ontario Housing Affordability Task Force, which recently outlined more than 50 recommendations in a report, says housing prices have nearly tripled in the last decade in Ontario. According to the report, the average house price in this province at the end of 2021 was $923,000 compared to $329,000 10 years ago. The task force has called for the construction of 1.5 million homes in the next 10 years.
"I hope housing is the issue people latch on to because it affects business as well," says Darrell. "If you can't afford the house you are living in you can't afford to spend money in the community you are living in."
To be successful in the election, he recommends Ontario's political leaders focus on housing and childcare and other 'regular' issues that may have been brushed aside during the pandemic but are very important to young families.
But just as important, Darrell says the party that does not spend the campaign 'demonizing' the others in the media could be very successful.
"I think people are starting to get a little bit more wary of how the media portrays different groups and we all have a sense of which parties they may lean towards," he says. "I think we kind of underestimate the electorates' knowledge of the difference between the parties."
Darrell says forward thinking is the best tactic for a successful political leader to use.
"Ontario has a lot of things it needs to do better and solve," he says. "But I think the party that focuses more on those sorts of things as opposed to how COVID-19 was handled is going to turn out to be the winner."