Working from home has become the norm for thousands of people since the start of the pandemic and many may wish to continue that practice.
However, the question of work location is just one of many items on a growing list of work-related issues that are likely to capture additional attention as more of us are vaccinated lowering the risk of the spread of COVID-19, allowing employers to begin to try to get back to "normal".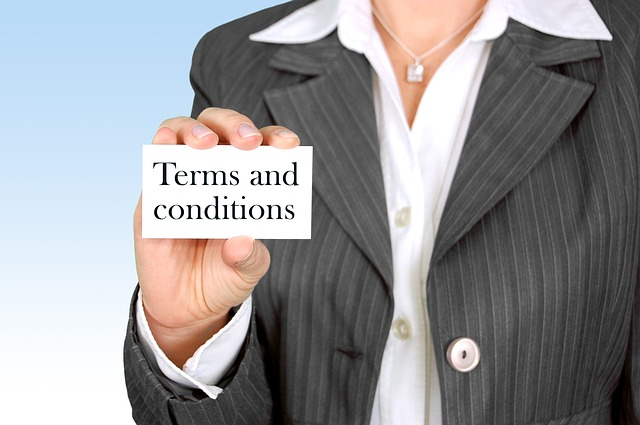 "A key issue right now is for employers to review their employment contracts and policies," urges Melissa Roth, a human resources, labour and employment lawyer at Pavey Law LLP in Cambridge. "It's a very worthwhile investment."
She says changes in general, with respect to termination provisions, as well as changes brought about since the initial shutdown in March 2020 caused by the COVID-19 pandemic, have made it imperative for employers to revisit their employment contracts and policies.
"At first we didn't have any plans for this in terms of a structure for what was going to happen when businesses were closed," she says, referring to the laws that were in place in accordance with the Employment Standards Act, 2000 (ESA) at the time of the first lockdown. "At the end of the day, when you lay off someone you are terminating their position if you do not recall them back to work after a specific period of time."
She says the introduction of the deemed Infectious Disease Emergency Leave (IDEL) changed that from an ESA perspective, allowing those temporarily laid off under the ESA due to COVID-19 to be classified as being on a job protected leave.
"But if you didn't have that right reserved in your employment contract, then this is still known as a constructive dismissal in the courts," says Melissa, noting many employers are now facing potential legal claims from employees.
As well, the continued ability to work from home, like other aspects of the working relationship, is a function of the individual's employment contract, job duties and other factors.
"You, as an employee might be excited about continuing to work from home and may want to keep doing that but if the employer tells you that you have to come back to work, you likely have to come back," she says, adding employees, under certain circumstances, may be able to request to continue working remotely based on protected grounds under the Human Rights Code. These requests could centre around disabilities or family issues, such as children being too young to be left at home alone since changes to the Education Act have permitted parents to keep their children out of schools.
"There are a lot of factors that play a role in a request to stay home and continue to work from home," says Melissa, adding if there are no human rights grounds to remain home and it was not written into the contract, there is likely an expected obligation that an employee will return to the workplace. "There's a lot to consider and the answer is never a black and white issue."
She says some employers already had telecommuting policies in their work contracts because working remotely was already part of their regular business, but that even these policies may need updating.
"As an employer, you are going to have to consider if it is essential for your employee working at home to be available during core hours or whether they can make up their time throughout the day," says Melissa. "In turn, the employee will have to know what the expectations are when working from home."
As well, she says the Occupational Health and Safety Act and WSIB concerns have to be taken into consideration when assessing the possibilities of continuing to work from home.
"A person may be working from home and an employer still has certain obligations to take every precaution that's reasonable under the circumstances for the protection of their worker," says Melissa. "All of these issues have to be taken into consideration."
She also encourages these considerations be included in the contracts of new hires and in employment policies.
Melissa mentioned that employers should turn their minds to other issues such as rapid testing and vaccination policies as they pertain to the workplace.
"You should have this in writing," says Melissa, noting businesses should provide their employees with clear messaging and embrace this time as the opportunity to update their policies and contracts. "I'm just speculating, but the next pandemic is likely not going to take 100 years so let's be prepared for this to happen."
For more, visit: https://bit.ly/3hnBb0b