The pandemic has not only dramatically altered our lives, but also the way we do business.
Conducting business online has become paramount for many operations which makes the the importance of effective marketing even more vital to ensure a strong client base.
"Is your website SEO and is it navigational intuitive? Have you thought about using Google ads?" asks Mike Jennings, president of the Cambridge-based digital marketing agency MoreSALES.
These are just some of the many questions that will form the base of the discussion he will lead at our next YIP Growth Learning Series event later this month 'Marketing 101: 4 Ps of Marketing – Place, Price, Promotion, Product'.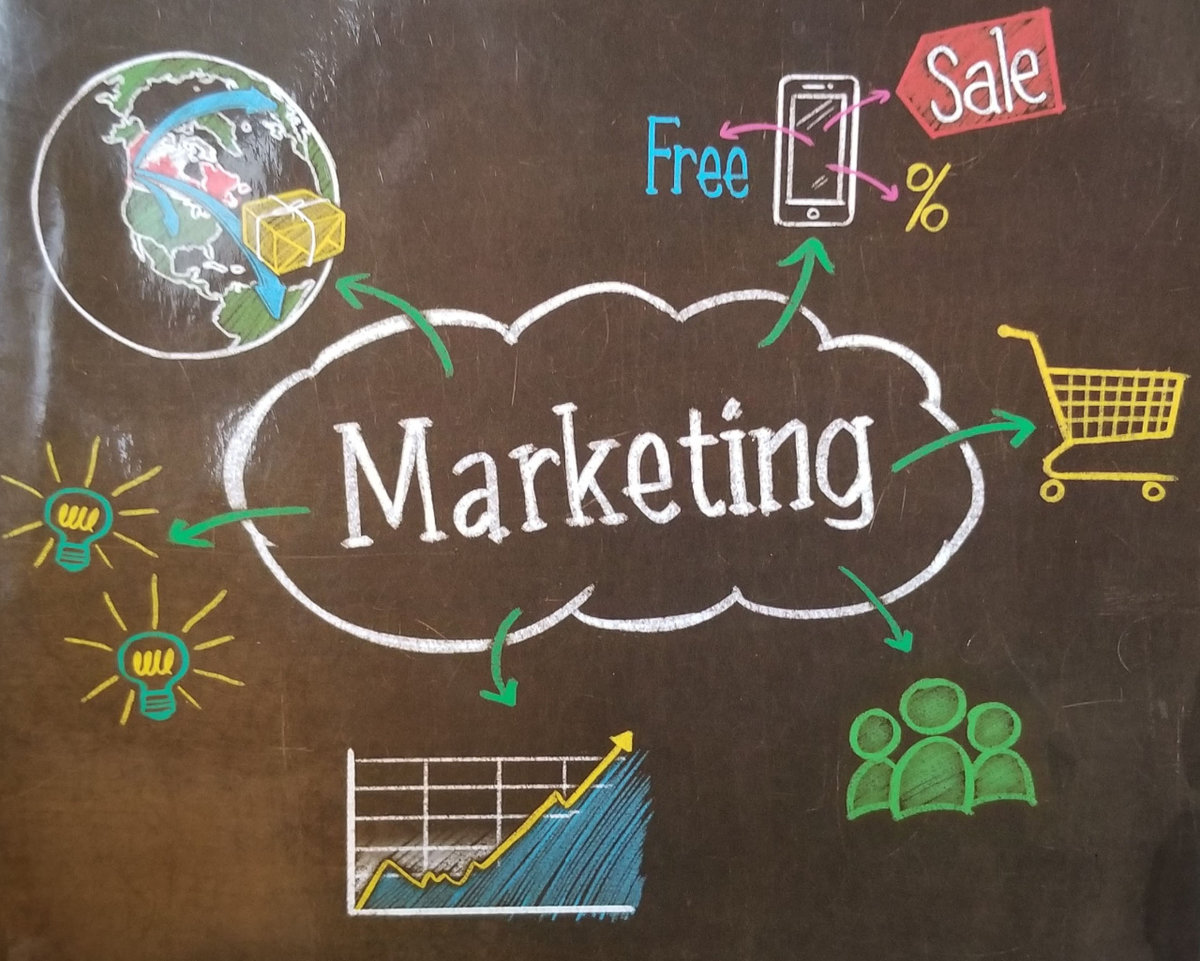 This seminar is aimed at assisting entrepreneurs in understanding how to effectively market their product/service by utilizing the basic '4Ps' strategy to create a sales and marketing strategy.
Mike says the onset of COVID-19 has resulted in many marketing changes.
"Prices aren't going to change that much," he says. "But promotion is going to be the main difference in a COVID world. How do you promote your product?"
He says the seminar will focus heavily on digital marketing, which has been his speciality for many years, and the importance of being able to shift when it comes to doing business.
"Do you shift your price to be more attractive on e-commerce?" asks Mike, noting that e-commerce is a vital tool for businesses when it comes to competing. "People are not going to be rushing back to your building. They're still going to want to buy online and those businesses that are easy to buy from are the ones that are going to get the business."
He says an important takeaway for seminar participants will be to realize these changes don't have to signify the end for their business.
"There are ways to adjust," says Mike, adding looking at the expected trajectory of the market is key. "You have to think six to 12 months ahead and how you apply these principles (4 Ps)."
He says a business will never 'lose' using e-commerce and digital marketing.
"It's only going to compound the return to normalcy and accelerate that return to normalcy," says Mike.
'Marketing 101: 4 Ps of Marketing – Place, Price, Promotion, Product' takes place Wednesday, Feb. 24 from 11 a.m. to noon and is sponsored by Deluxe.  Click here to register.