As the reopening of our economy ramps up, many of us are now thinking about life in a post-lockdown world.
But for those who have been 'sharing' their workspaces with the family dog for the past two months due to COVID-19, going back to work means leaving their four-legged friends on their own once again during the day. And after more than a dozen weeks of having their owners close at a hand, separation anxiety could become a real issue for some canines.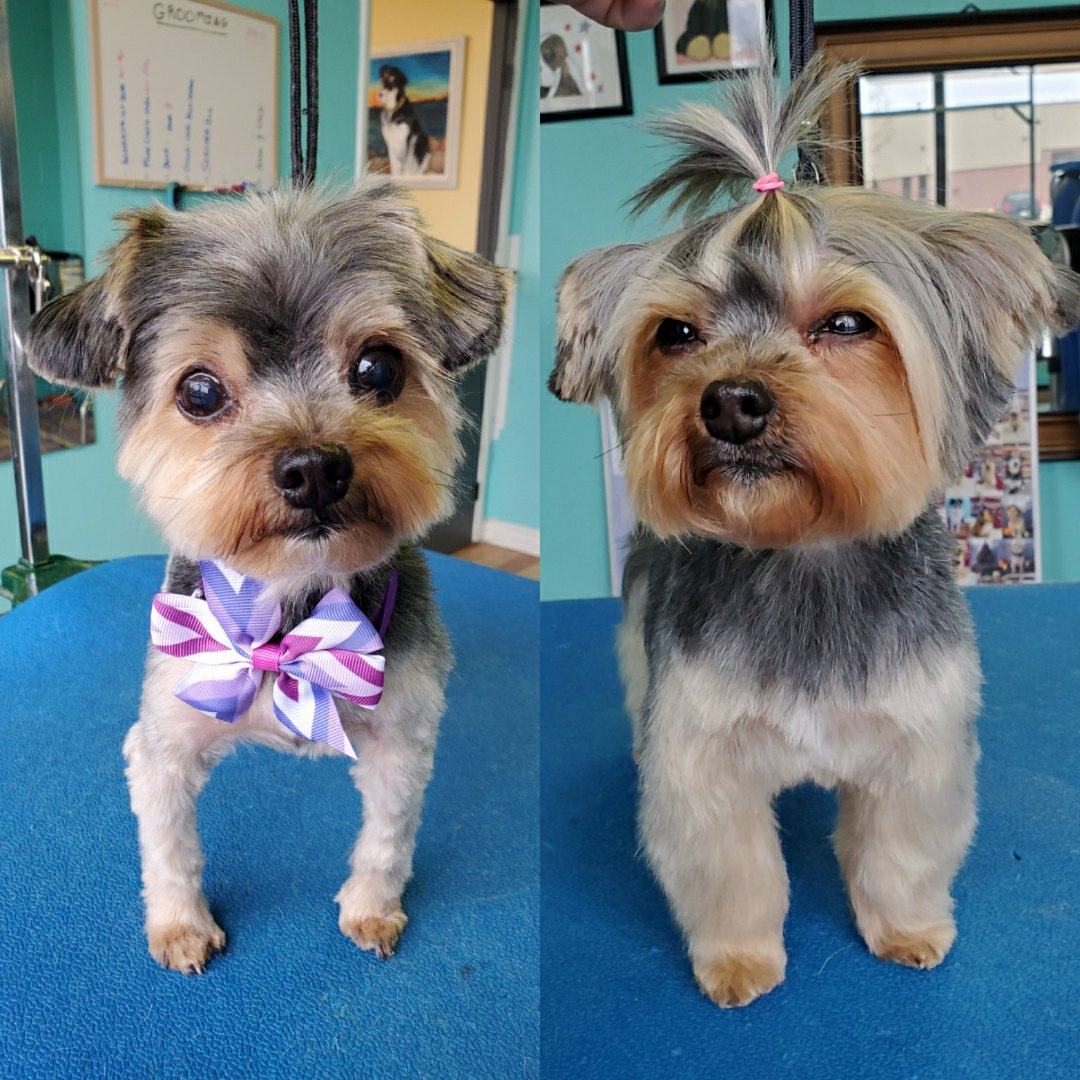 "The only way to prevent separation anxiety is to actually start separating yourself from them now," says Mike Embry, owner of New Approach Canine Training Academy in Cambridge.
He suggests leaving your dog alone in another room while you work, which in turn will allow your furry pal the opportunity to once again learn how to self-soothe.
"You have to teach them to self-soothe, just like you would a baby," says Mike, noting for some owner this can be difficult. "It's tough because they're not really our animals anymore, they've become our babies."
He says dogs will catch on that they will need to keep themselves occupied without their owners around all day, joking that chewing shoes or furniture shouldn't be an option.
"If you weren't there and you were at work, they'd likely be in a crate or in a room sleeping somewhere anyway, waiting for you to come home. They can do that while you're still there as well," says Mike, who has operated his training academy for seven years and is the proud owner of three dogs.
Creating boundaries, he says, is a key part in dog training. An example, Mike says, is keeping the dog out of the kitchen while you're cooking.
"You need to teach your dog a threshold boundary to keep a separation between you and them," he says.
Ideally, Mike says doggy daycare, which his academy offers, is a great option for those seeking to ensure their pets have the stimulation they need during the day. On average, he normally has about 35 to 40 dogs dropped off daily for daycare at his Sheldon Drive facility. However, due to the virus he has seen about half those numbers and expects that will not change immediately as people start to head back to their regular routines.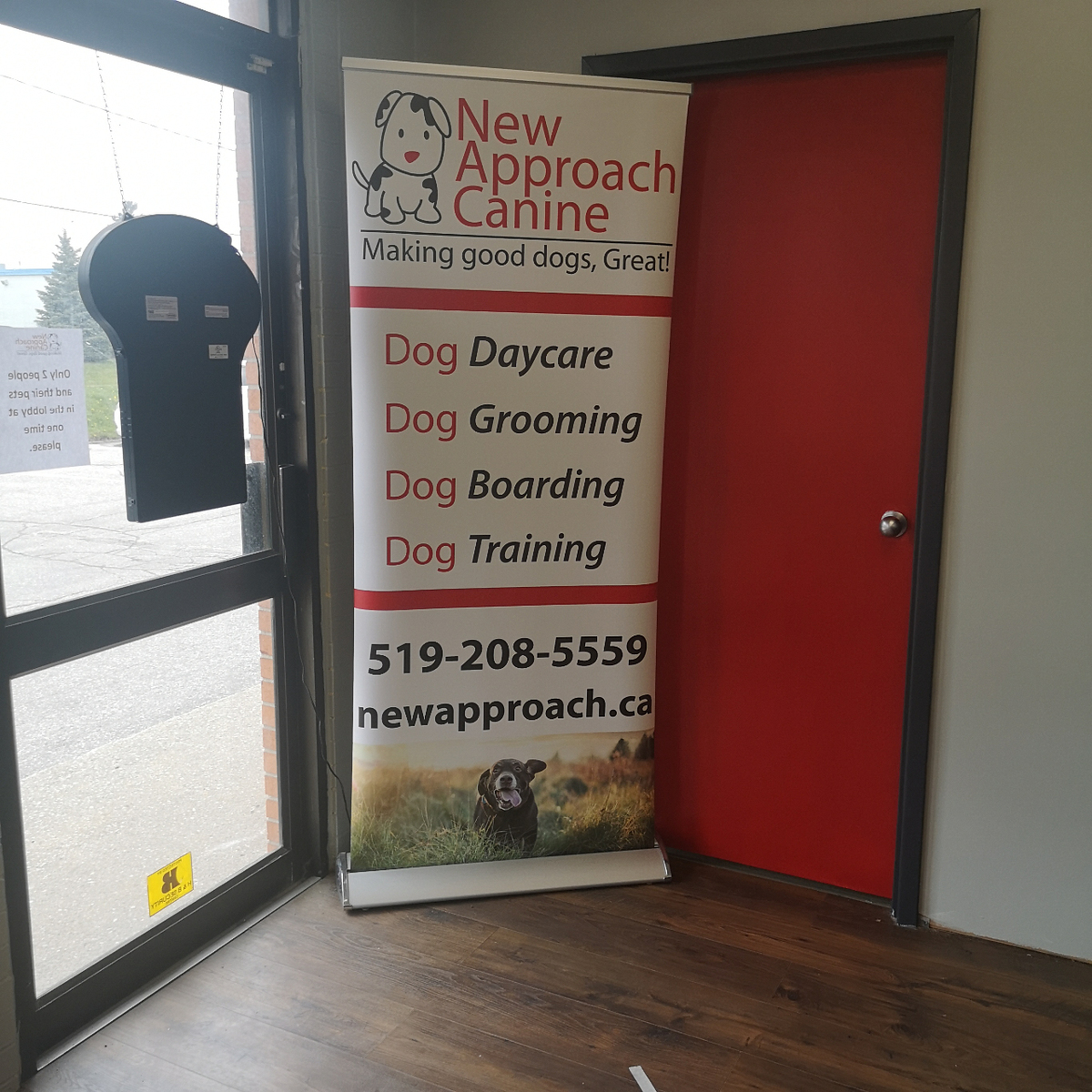 "The disposable income for doggy daycare probably won't be there for everyone," says Mike, adding it will take time to get back to normal.
As life begins to reopen, he says distancing yourself from your dog can start with something simple, like taking an occasional walk without your pet.
He also suggests owners start wearing a face mask around the house to ensure their furry pals become familiar with the sight of them.
"As things to start to reopen, I have a feeling that in many places masks are going to be mandatory. I don't want to see your dog get afraid when you take them out for a walk and they start seeing people in masks," says Mike. "Every family member could wear a mask for a little while just to give the dog a bit of reassurance that masks aren't bad things and there's actually a person under there."
Mike says taking a few steps now can save pet owners trouble down the road.
"It's all about a mindset," he says. "It's taking preventative measures and thinking ahead a little bit."
For information, call New Approach Canine Training Academy at 519.208.5559, or visit www.newapproach.ca.
Tips to helping your dog- courtesy of The Conversation website
Give them a safe space:  All dogs should have a 'safe spot' to go when they need quiet time, such as a bathroom, spare bedroom, or a bed in the corner of the room.
Make sure they get enough sleep: Adult dogs on average sleep between 12 to 16 hours a day and puppies even more, and often sleep when the family isn't home during the day. Being in lockdown these past two months has meant dogs may not be getting the rest they need.
Mix up walking schedule: If you live with another adult, you can each take the dog out once rather than just once a day for exercise.
Stimulate them mentally: Mental stimulation has been important during the lockdown. Keeping them stimulated with things like food toys and tricks can relieve their boredom and unwanted behaviours, such as chewing.