Community Programs
ChamberforGood.com
We take our role of being a community building organization very seriously and with the launch of our Chamber for Good system we will be taking things to an even higher level of community engagement.
The Chamber for Good system leverages the strength and credibility of our chamber of commerce to shine a bright light on the great charities and causes that labor away on behalf our fellow community members.   www.chamberforgood.com/Cambridge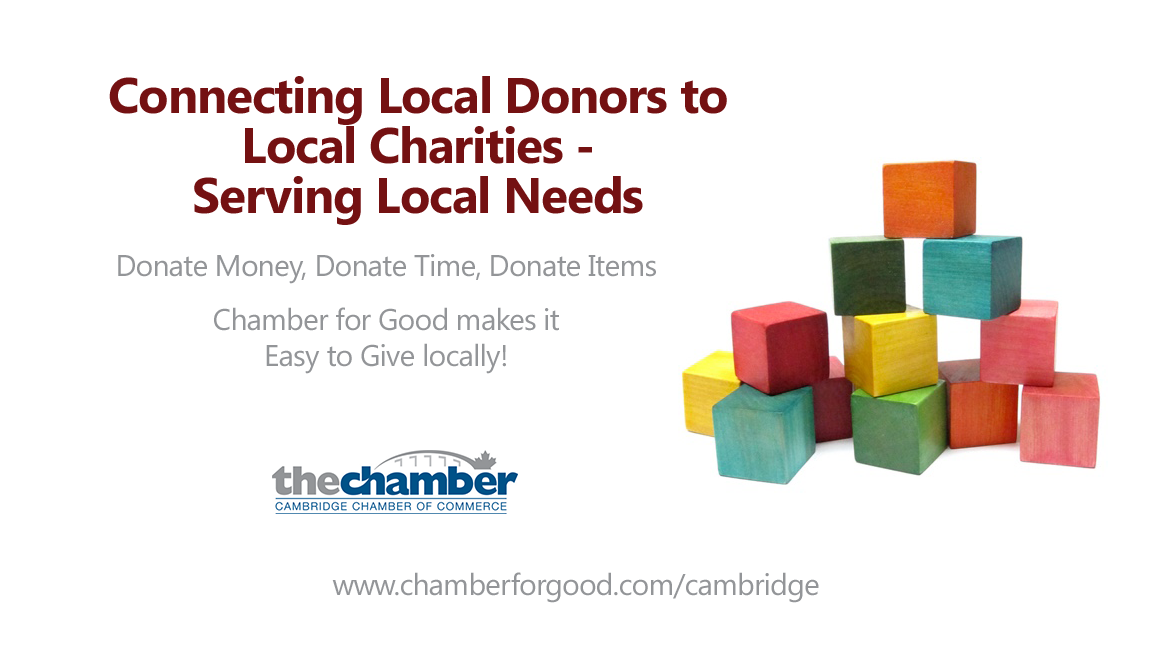 WowCambridge.com
The Customer Service Program is open to entries from companies across the spectrum of business that include industrial, commerce, tourism, public sector and non-profit/charitable organizations of all sizes.
Customer Service has always been recognized as the key to business success and is now the most talked about issue in boardrooms across the country. As we all know, the role of those responsible for delivery and management of Customer Service is vital. What does your customer want? Satisfaction! How do we ensure that? Customer Service!
Each month the Cambridge Chamber of Commerce will recognize an individual, who has gone above and beyond, providing what your customer sees as extraordinary service in an everyday situation. These individuals and the businesses they work for exemplify service excellence, and most are completely surprised to be awarded, for what they believe is merely "doing their job". However, the Chamber believes that this is making, doing business in Cambridge the best that can be found anywhere.
You will continually hear inspiring stories, customers who have gone out of their way to publicly say thanks for a job well done. Our Annual Grand winner and all award nominees are raising the bar for their competition and community peers. Increasing the standard of service in our community, can and will give Cambridge, regional and national recognition as a great place to do business.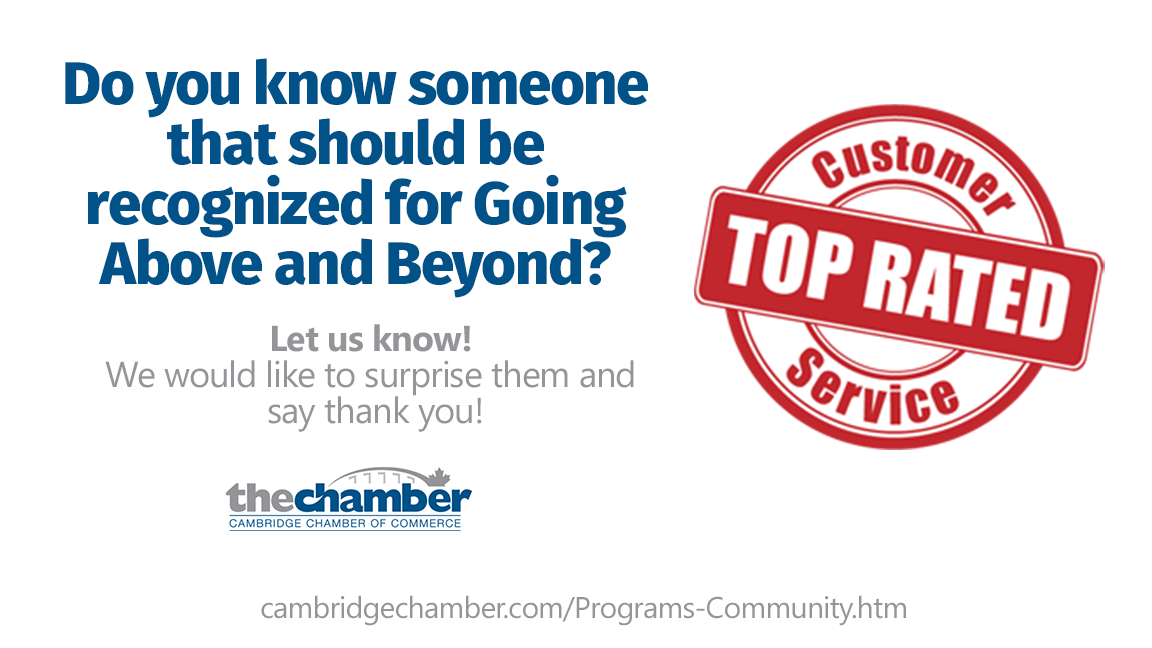 We are particularly pleased that BGM Financial Services, the Chamber Authorized Benefits program providers, are leading the way not just through their sponsorship but also in demonstrating the importance of customer service in their everyday business dealings.
BGM has just recently done a customer service audit, and remarkably found a 100% Customer Satisfaction result. What a great sponsor, to be leading the way in Cambridge and providing their customers with a WOW experience.
This program will change the way people feel about doing business in Cambridge. It will build on the values of a caring community and be another key component to fostering growth and an increase in everyone's quality of life.
Program Sponsor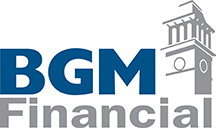 WOW Cambridge Nomination Form
Have you met someone who went out of their way to provide you with outstanding service? If so, we want to recognize that individual whose service went above and beyond what is traditionally expected. Please take a moment and tell us about your experience and the person you wish to nominate for a WOW Cambridge Award.
Winners are chosen based on quality of service, not quantity of nominations.