Strength in Numbers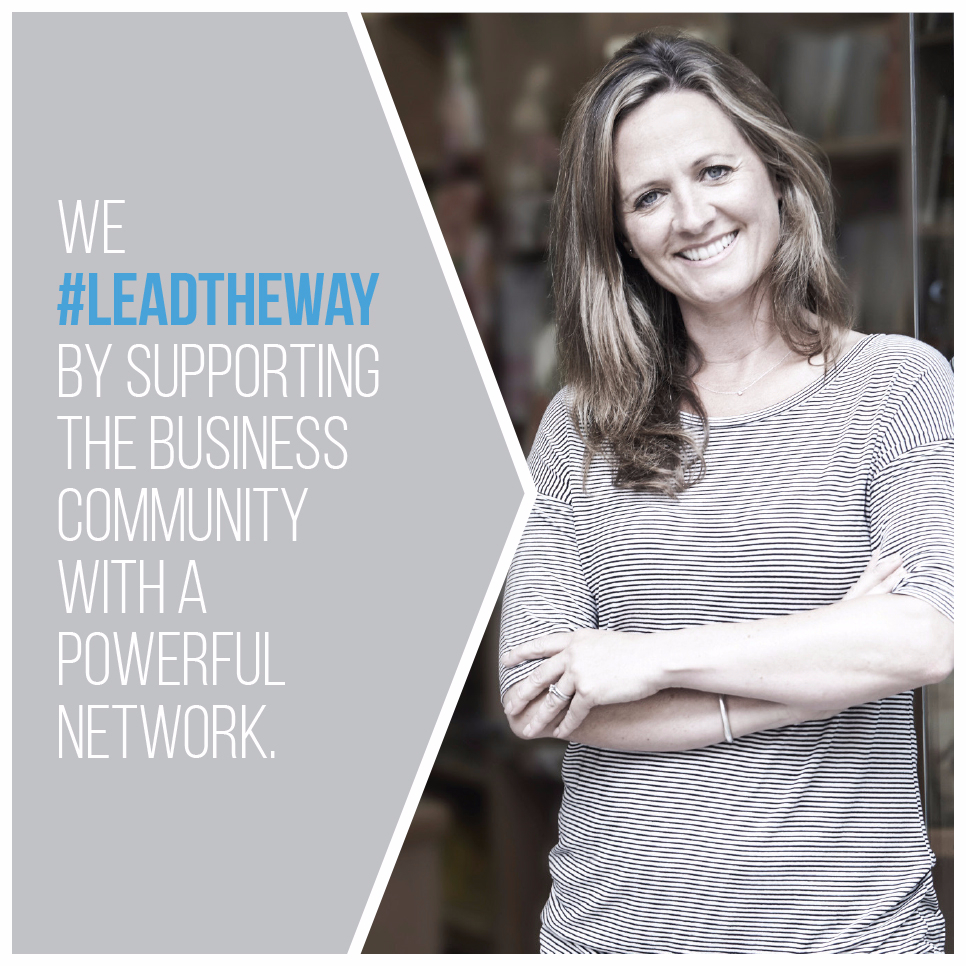 Joining your local chamber gives you access to more than just your local community. The Chamber Network consists of 60,000 members that range from small businesses to major corporations and industry associations. As a member, businesses are represented at all levels of government, and the network provides opportunities for increased visibility in the community, creates networking opportunities and forms a platform for promotion and publicity.
Young Entrepreneur of the Year  -
Madison Warnock
Cambridge is filled with young, enthusiastic entrepreneurs and this year's winner was certainly no exception. She's ambitious, business-savvy, and at only 25, she is running her own, thriving business. 
Someone said in a letter to the Judges, "Consider yourself lucky to meet her". 
In a couple of years, she's transformed her life and that of her employees to create something really cool. She says her main role in the business now is new product development, organizing the sales and marketing plan, ensuring that customer service is at the highest level and planning the future of the company. She says, "She's been fortunate to build a company in the town she grew up in, with the most amazing clients and she intends to continue, to push the boundaries.
Madison employs 8 people at her Cambridge and Guelph locations.
---
Our Cambridge.... A Gift to the World
 

Our Cambridge ... A Gift to the World showcases Galt, Preston and Hespeler with their rivers, incredible historic architecture and hi-tech companies. This has made for a wonderful project...a collection of images and a gift book that corporations, residents and visitors will simply love.
 

The Book is a hard cover, jacketed coffee table book, great for your home, office or as a gift to visiting customers and suppliers.  Click here to purchase your copy.
Member Profiles
Each month The Chamber features  members as our Profile Businesses of the Month! It's a monthly feature favourite, where local businesses have the opportunity to tell other Chamber members – and the public – about who they are and what they do. View this months Member Profiles.