Small Business, Too Big To Ignore
To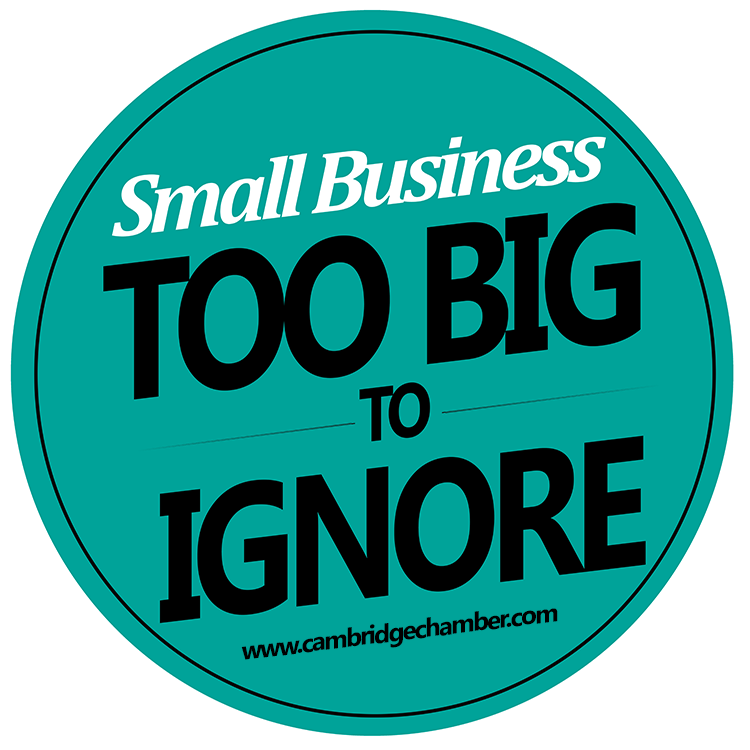 day Small Businesses in Canada employ the vast majority of Canadians. Today, 80% of all NEW economic growth will come from Small Businesses. Today Small Businesses in Canada, in every single Province are the load carriers, with red tape burdens, imited access to Federal Funding programs. The reality is the Federal Government is allowing the Provinces to add more and more stress and overhead expenses. Mandatory minimum wage promises or threats, forced pension programs and added payroll taxes like Carbon Taxation etc. These added costs aren't putting big business out of business, they just move to more business friendly jurisdictions, these costs are putting the largest population in the country at risk of losing their business or losing their jobs because their employer cannot survive any longer.
It is time that this voice step it up, it is time that the Voice of Business, the Chamber of Commerce advocates for sensibility in government action. Small Business owners cannot protest on the steps of government, they are too busy trying to keep their business alive and the people in them employed. But this is by far the largest business sector employer in this Country, this is the hardest working group of Canadians in every single community in this Country and it is high time that Federal and Provincial Governments step up to the plate and preserve the jobs in small businesses from coast to coast to coast. Help them create new opportunities; explore new ventures so they can create the jobs we all want them to.
The Cambridge Chamber of Commerce is calling on ALL Chambers across Canada to adopt the "Small Business Too Big To Ignore" campaign, highlight the small business issues in your community, communicate this to your Members but mostly to the Candidates in your community today. What the Party Leaders, Candidates and Voters need to hear is, Small Business IS Too Big To Ignore.
We Need Your Input.
T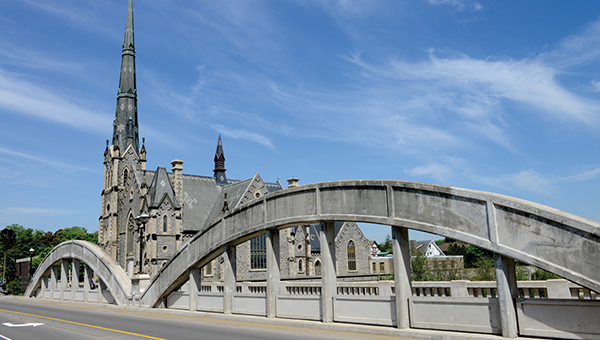 he Cambridge Chamber of Commerce and the City of Cambridge are interested in what YOU have to say. Along with the City of Cambridge staff we have  developed questions across the spectrum of our community.
In order for all of us to do what we need to do, we would like to know what you think. This is an amazing tool from the company, The Mind Suite. It will allow you to download a dashboard after you have finished answering the questions and allow you to monitor the community interests. Very cool, and hopefully very helpful for both the City of Cambridge and the Cambridge Chamber of Commerce. Take the survery now.
Our Cambridge.... A Gift to the World
 

Our Cambridge ... A Gift to the World showcases Galt, Preston and Hespeler with their rivers, incredible historic architecture and hi-tech companies. This has made for a wonderful project...a collection of images and a gift book that corporations, residents and visitors will simply love.

 

The Book is a hard cover, jacketed coffee table book, great for your home, office or as a gift to visiting customers and suppliers.  Click here to purchase your copy.

Looks what's new in town! www.yipme.ca
The Young Innovative Professionals (YIP's) helps connect the Cambridge business community through social, service and professional development opportunities. Whether you just moved to Cambridge or you have lived here all your life – we invite you to join the Young Innovative Professionals (YIP's). This group of dedicated and energetic young professionals love this city, its people and strive to make it a better place for all of us to live, work and play.
Member Profiles
Each month The Chamber features  members as our Profile Businesses of the Month! It's a monthly feature favourite, where local businesses have the opportunity to tell other Chamber members – and the public – about who they are and what they do. View this months Member Profiles.