Small Business, Too Big To Ignore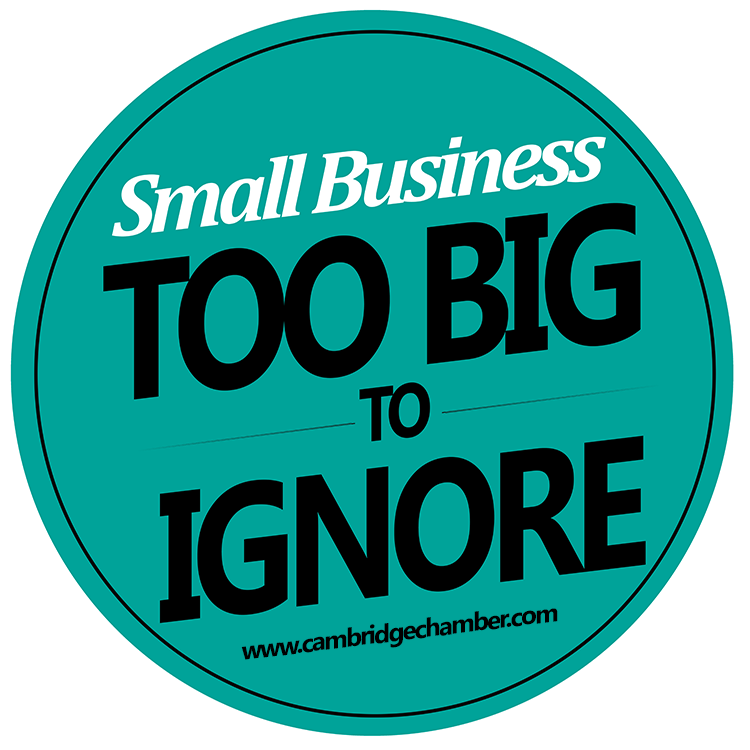 Small businesses are the backbone of the Ontario and Canadian economy. They are the wealth creators, job creators and risk takers. Small businesses of 100 or less employees constitute over 380,000 of Ontario businesses, employing nearly 3 million people.1 With over 40% of workers in Ontario employed by small business, these businesses provide the livelihoods and income for many people in our communities.
Small businesses have important relationships with big businesses as part of the economic ecosystem. Big businesses are highly dependent on small businesses as suppliers, distributors, customers, innovators, and for developing a skilled and experienced workforce to draw from. A strong and vibrant small business sector is important for big business.
Small businesses also constitute the vast majority of our local chamber members, our volunteers, and are often the people actively involved in community service. We engage and connect with them regularly – we hear their needs and challenges, encourage their success, and have an impact on their opinions and decisions. They are a powerful and significant business group that deserves to be heard and cannot be ignored.
By engaging these individuals in the Small Business: Too Big To Ignore campaign, we are providing them with much needed recognition, validation and a strong collective voice.
Our Cambridge.... A Gift to the World
 

Our Cambridge ... A Gift to the World showcases Galt, Preston and Hespeler with their rivers, incredible historic architecture and hi-tech companies. This has made for a wonderful project...a collection of images and a gift book that corporations, residents and visitors will simply love.

 

The Book is a hard cover, jacketed coffee table book, great for your home, office or as a gift to visiting customers and suppliers.  Click here to purchase your copy.
Member Profiles
Each month The Chamber features  members as our Profile Businesses of the Month! It's a monthly feature favourite, where local businesses have the opportunity to tell other Chamber members – and the public – about who they are and what they do. View this months Member Profiles.