Thank you , Jane!

At the Cambridge & North Dumfries Community Awards, a special Tribute to former Mayor and Regional Councillor Jane Brewer included a wonderful video tribute from many of her colleagues and friends who have come to know her as a strong, steady and compassionate leader of the Cambridge community. She was presented with dozen pink roses which signify admiration and appreciation, as well the Cambridge Chamber of Commerce Board of Directors recognized Jane by honouring her with a Lifetime Membership in the Chamber for her contribution to the economic and social values of the City of Cambridge
Cambridge a Sustainable Community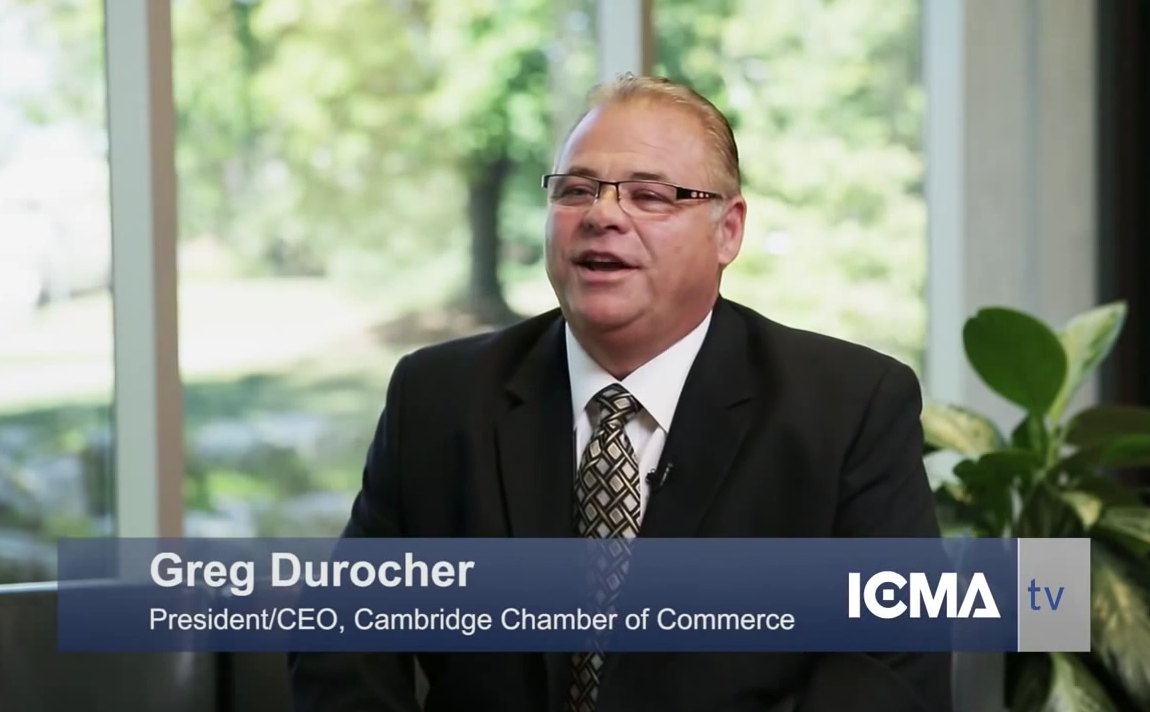 The creation of a sustainable community is very important to Cambridge. It's the goal of the City to create an environment whereby the work done today doesn't cause problems for the growth of the community in the future.
Cambridge, Ontario is home to a sustainable business climate, a thriving arts and culture community, has a history of strong public-private partnerships, and is a hub for educating the leaders of tomorrow.
Cambridge is a modern, thriving community that has small town charm. The City has everything people want in terms of industry, business and offering a quality of life that is uncompromisable.
Digital Marketing Platform Gives Local Businesses Added Sales Edge

The Cambridge Chamber is excited to bring you Save Local Now, its newest "Buy Local" program o. Save Local Now (savelocalnow.com) is a website and iPhone and Android app that gives people access to exclusive offers from their favorite businesses. Locals and tourists alike can use Save Local Now to access deals, events and savings where they shop, eat and play from any browser on any device. Saving money and buying local in Cambridge has never been easier. Check it out!

Member Profiles
Each month The Chamber features members as our Profile Businesses of the Month! It's a monthly feature favourite, where local businesses have the opportunity to tell other Chamber members – and the public – about who they are and what they do. View this months Member Profiles.